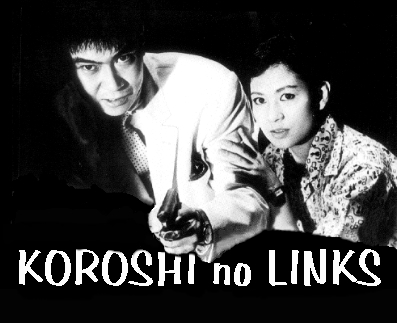 The Official Nikkatsu Homepage
(Japanese text only!)


Remembering the Good Old Days of Nikkatsu Action eiga!
(Japanese text only!)
Watari Saburo has created absolutely the greatest website devoted to the classic Nikkatsu Action eiga of Kobayashi Akira and Shishido Jo!
I strongly urge all Nikkatsu Action fans to check it out!
Arigato gozaimasu, Coolman!


The best source for ordering NIKKATSU videos in the USA!



Truly one of the greatest Japanese Cinema sites on the WWW! Their reviews and articles are all expertly researched, written, and presented. For information regarding current, as well as classic, Japanese films it is hard to beat MIDNIGHT EYE! Hi-cara? So desu!


The Unofficial Suzuki Seijun Website!
A very cool site from a Webmaster that is hi-cara-san!
(Japanese text only!)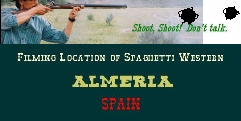 (Japanese text only!)
I don't know about you; but, I am also a huge fan of Spaghetti Westerns
(or Macaroni Westerns as they are known in Japan)!!
If you like them too, then this website is a must for you to visit!
My amigo, Garringo has done a bang-up job presenting his personal experiences with various Spaghetti Western locations in Spain.
This is definitely one Cooler than Cool site! Check it out!
Subarashii da!


The best place for Asian DVD's on the Web!
Amazing prices and great service!
Check it out!


An excellent source for truly rare Japanese films!
You won't believe your eyes!
GO THERE!!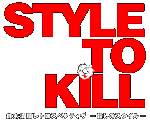 An official tribute to the Nikkatsu films of Suzuki Seijun.
A truly brilliant site with great photos, vintage trailers, and more!
(Japanese text only!)


The first English language website dedicated to The Master!
GET INTO IT!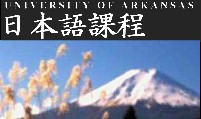 This website for the University of Arkansas' Japanese Program
is an indispensable wealth of information. Check out
Dr. Fukushima's hi-cara Links section!


Two of the best fanzines of all-time!!
William Connolly wa hi-cara-san da!!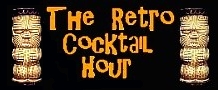 KANU's hi-cara hepcat, Darrell Brogdon, spins
only the best vintage Lounge tunes, Crime Jazz, and Exotica.
Recommended listening for all Nikkatsu Action Lounge visitors!
---